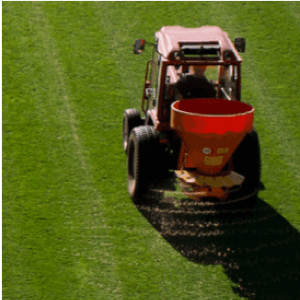 Fertilization is fundamental to obtaining a higher output and better quality of plants. Italpollina's natural biostimulants, organic fertilizers, and beneficial microbials complete and optimize fertilization for a better plant response under optimal and sub-optimal environmental conditions.
recommended products for turfgrass management professionals
"Previously my program had been all synthetic fertilizer. After using Italpollina products this past year, we loved the results. We get good growth, good recovery, good color out of those fields, even though they are highly trafficked and well-used."
-Rusty Walker Athletics Foreman, Grapevine Parks & Rec
" I'm very pleased with the simplicity of the Hello Nature program and the results I've seen.The Italpollina 444 builds soil health,the PSP is reducing stress in the plants, and the SoilAid keeps my water applications more uniform."
-Charlie Trammell, Regional Director of Agronomy, Club Corp.